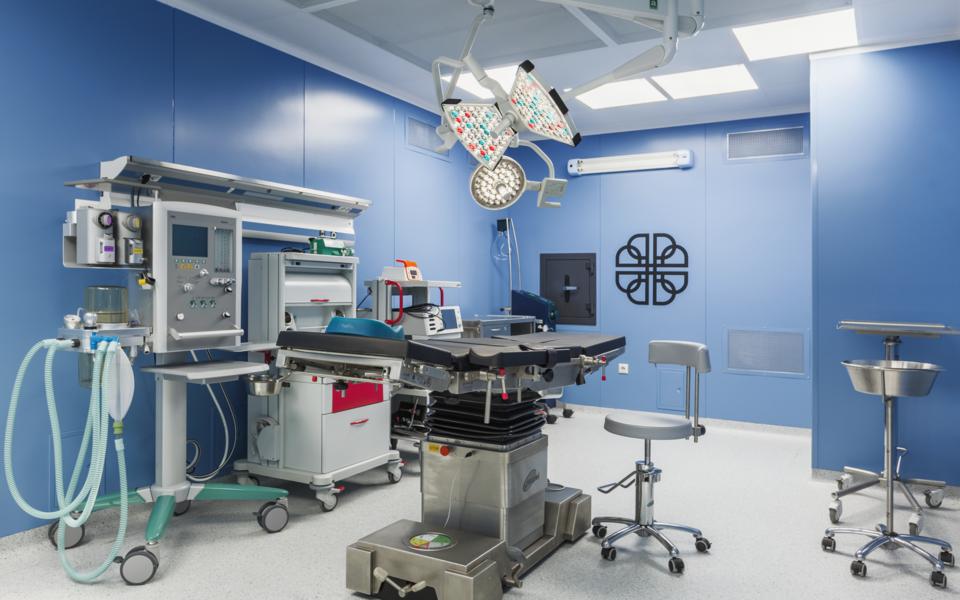 Medical Tourism at The Platinental
---
Doctors
---
The Platinental is a team of certified plastic surgeons, experienced cosmetologists, and aesthetic professionals with extensive international experience. We have collected and distilled the most up-to-date anti-age treatments available in the USA, Europe, South Korea and Singapore.
Each of our hand-picked specialists embodies the foremost knowledge in their fields and the highest artistic merit, necessary for harmonious and natural appearance we strongly advocate.
---
Clinic
---
Conveniently located in a historical building in the center of Russian capital, Moscow, The Platinental unites under one roof a Plastic Surgery/Laser Cosmetology Clinic, Medical Spa, and a Boutique Hotel.
Our close ties to Pirogov Russian National Research Medical University allow us to keep an eye on the latest medical breakthroughs and engage leading surgical residents to assist with patients' rehabilitation.
---
What don't you like about your physical appearance? Almost everyone has an answer. Our looks are how we define ourselves to the outside world, in hope to make that brilliant first impression.
---
Procedures
---
Under the supervision of Dr. Andrey Iskornev (ASPS, ISAPS member) The Platinental developed unique protocol of surgical Harmonization aimed at improving objective criteria of one's attraction, which since became the core concept of our practice.
For our guests from abroad we offer the most in-demand procedures we truly excel at, at competitive prices that include top-of-the-line materials and equipment. Simply put—you get the absolute best minus overcharge.
---
Boutique Hotel
---
The Platinental Boutique Hotel is designed to the highest standards of our guests. Full confidentiality and utmost personal care will make post-surgery recovery a breeze and our English speaking personnel will make sure all your needs are met.
---
List of procedures:
"Body Jet" Water-Jet Lipomodelling
Aesthetic Dermatology: geneO+
Bichat's Fat Pad Removal
Breast Augmentation/Reduction/Mammoplasty With or without FDA approved implants support
Contour Plastic Surgery
Earlobe Surgery
Endoscopic Midface Lift
Facial Implants
Facial Spider Vein Removal
Fractional Laser Resurfacing
Gynecomastia Treatment
Hollywood Neck Lift Deep Cervicoplasty
Labiaplasty
Laser Skin Rejuvenation
Laser Vaginal Rejuvenation Including Labial Lipofilling and Reshaping
Lipoplasty
Liquid V-Shape Face Lifting
Midepi Effective Laser Hair Removal for All Skin Types
Plasmotherapy
Rhinoplasty
S-Lift
SMAS Facelift Including female and male specificity, muscle and deep layers rejuvenation
Surgical Removal of Neoplasms
The Harmonization of Appearance
Thread Lift
---
Interested? Get in touch
and we'll take it from there.
Important:
All tests must be arranged in your home country at your general practitioner's office or a local clinic.
Blood test and ECG must be no older than 3 months, without them an anesthesiologist is not allowed to give general anesthesia.
Test results must be submitted no later than a month before an operation.
The clinic doesn't cover costs of preoperative tests.
---
Electrocardiogram
Only required for patients over 45 who need general anesthesia or local anesthesia with deep sedation.
---
Blood test
Required for all patients who need general anesthesia or local anesthesia with deep sedation.
Tests must include: Hb, hematocrit, APTT/PTT, platelets, fibrinogen, creatinine, urea, electrolytes (ex. Potassium, Sodium, Chloor), HIV and Hepatitis C.
---
Chest X-ray (Chest Radiography)
---
Ultrasonography of the lower extremity veins
---
---