It's Better to be Operated in Winter: Dispelling the Myth Importance of Vitamin D During the Post-Surgery Period
"In anaplastic surgery we often face the problem when patients, especially in Russia, prefer to be operated during cold seasons and consider summer to be an unfavorable season for surgical interventions".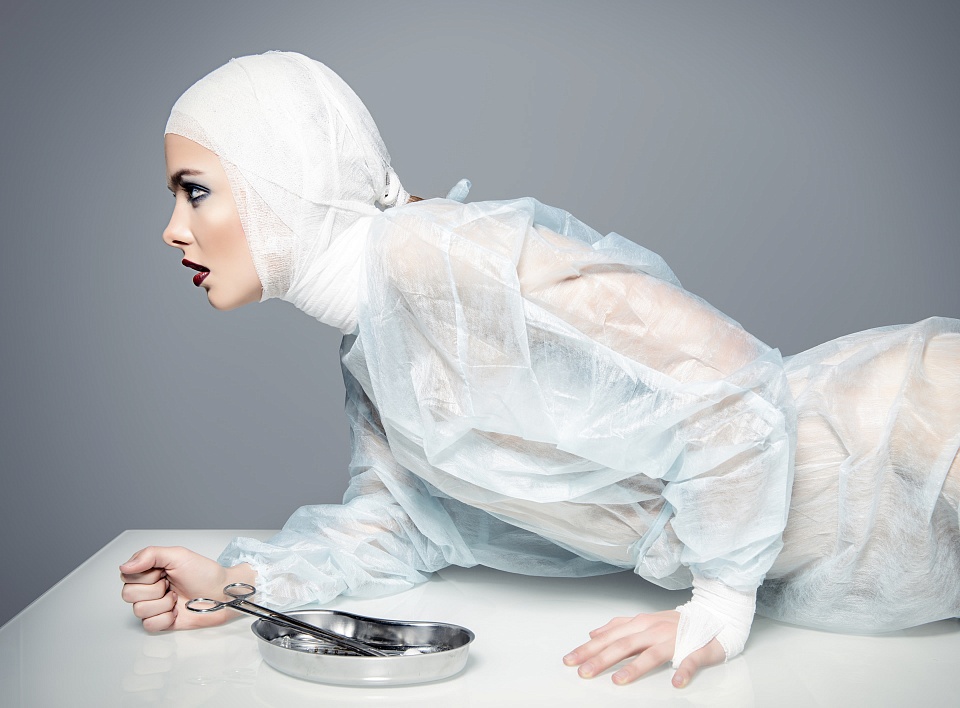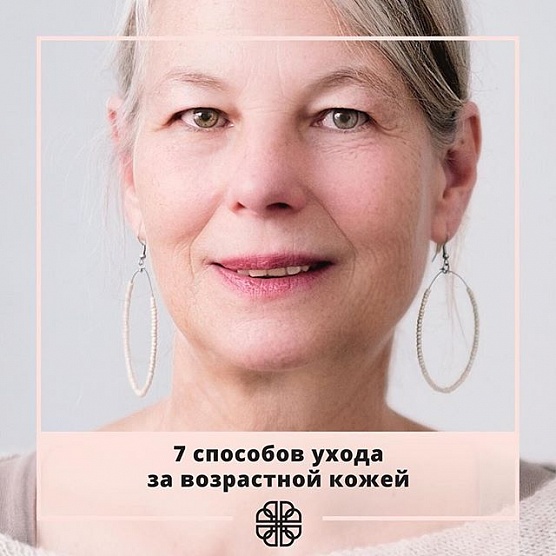 Let's dispel the myth that everything heals faster and better and that it is easier to recover during cold seasons if compared with summer. Patients often have such an opinion in different surgery areas. Below you can find the results of research of our colleagues from the USA which serve as proof to the contrary.
The results of a new research in the sphere of bariatric surgery (bariatric surgery is used for reducing weight for people who suffer from obesity or patients with diabetes or other diseases by decreasing the stomach size and/or bypass of the part of intestine) performed by John Hopkins which involved 93,000 patients supplement the evidence that seasonal exposure to the sun is the key factor of the body natural factor to produce the "sunshine vitamin" plays a significant role in the recovery after surgeries.
---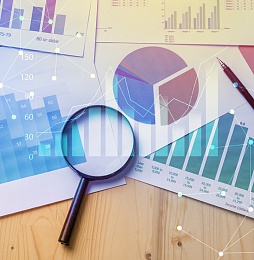 According to Lee Peterson, PhD, MHS, nutrition fellow who was the leader of the research, its results published online on the 14th of December in Obesity Science & Practice journal show the interrelation between seasons, geography and results of the surgical intervention.
In particular, the researchers have found that US patients operated in winter—from January to March—during the lowest level of vitamin D—recovered worse than patients who passed the procedure in summer. Patients who were operated in the north had more complications than those in the south.
---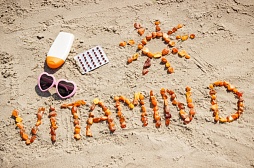 "Sun impact plays a key role in synthesis of vitamin D so no wonder that people living in less sunny regions may suffer from deficit of vitamin D",— says Peterson. "What is notable that sun impact, vitamin D and the results of surgical intervention are interrelated".
During the research records about more than 930,000 bariatric operations have been performed in the US from 2001 to 2010 have been studied. In general, according to their data, occurrences of post-procedure complications were rare, less than 1% of patients had infections. A more frequent occurrence was leaving patients at the hospital for prolonged staying. This was strongly related both to the season and geography.
---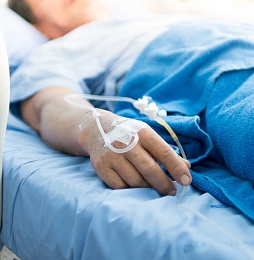 The researchers have found that patients from Northern regions had disproportionately more complications—by 150,000 more.
Besides that, the researchers have found that adverse effects such as hard-to-heal wounds, wound infections and slow wound healing were grouped by colder seasons and lower amount of sunshine. E.g., twice more patients suffered from delayed complication of wound healing in winter (349 patients) than in summer (172 patients).
So, in The Platinental you can do a blood test for 25-ОН—vitamin D 3 among others preoperative analyses; its values will be very important for planning the date of the operation.
---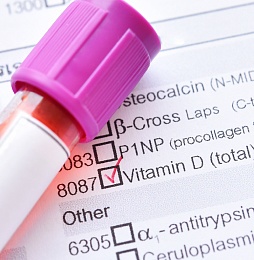 The researchers warn that this observational study involving medical records has some restrictions so it is not enough to recommend regular use of vitamin D additives as a strategy for avoiding or reducing the risk of postoperative complications.
Experts consider that most people shall and can get vitamin D from short-term sunbathing, healthy diet and additives. Very rarely, but excess of vitamin D may cause such symptoms as nausea, constipation, confused mental state and arrhythmia.
---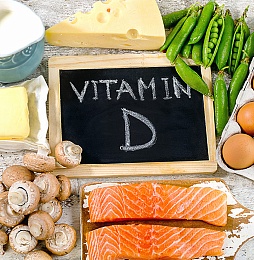 "Such results prove that first-aid clinicians and surgeons have to consider screening of their patients and correcting any confirmed deficit of vitamin D",—says Peterson.
Vitamin D is a raw material for producing testosterone. High concentration of this hormone leads to more active and faster fat loss and development of muscle bulk. This works as follows: muscle bulk is a "furnace" for melting fat tissues. When patients begin losing weight by burning muscle bulk, they become slimmer to a certain point. Then fat stops splitting having no place for this. So the main technique of losing weight is initial increase of muscle bulk and then burning fat at its account.
---
According to the researchers, they plan to do a next research for measuring the level of vitamin D before and after the operations for determining the optimal doses of additives.